WHY YOU SHOULD START USING BAMBOO DINNERWARE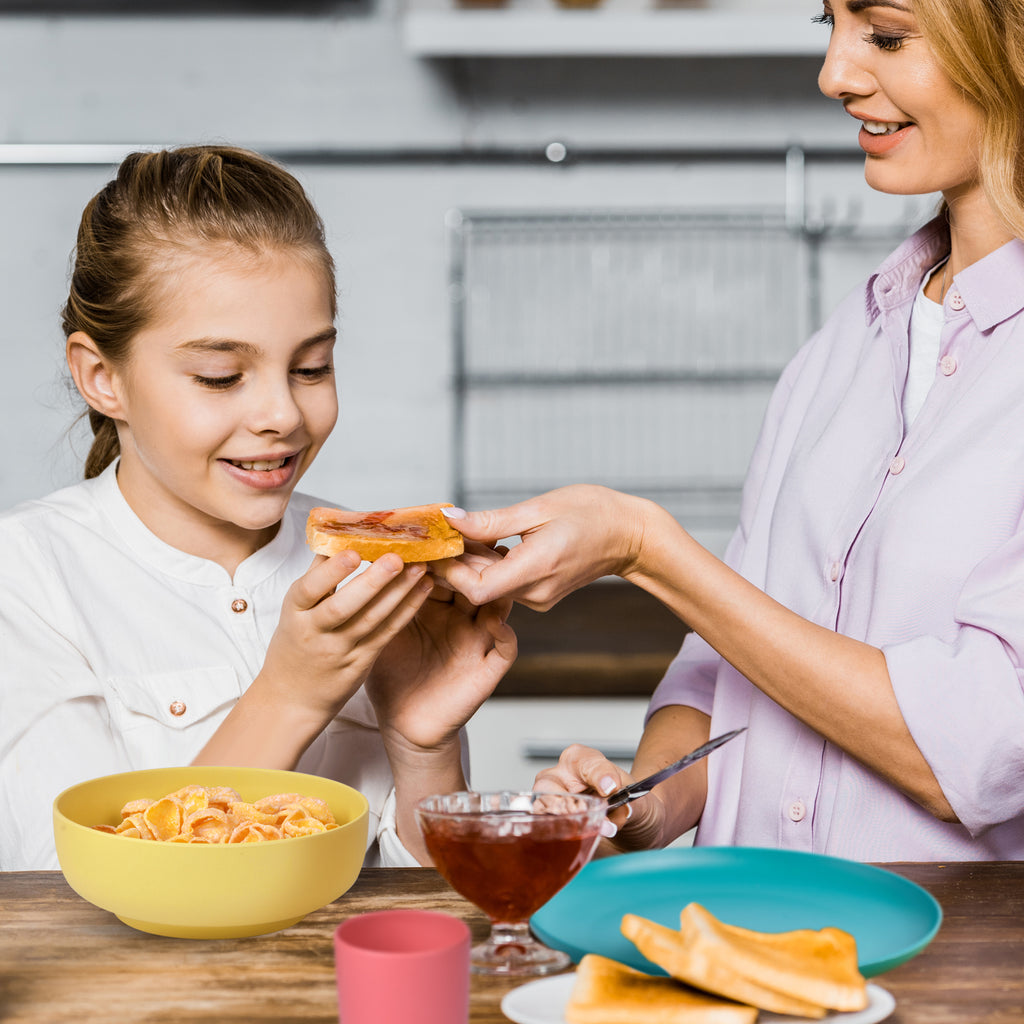 Nowadays our dear Planet suffers a lot from wastes and harmful emissions. That's why it's high time to start being more environmentally conscious than ever before. We offer the best solution for this – bamboo dinnerware :)
These days you can find a lot of information about the bamboo material. Why so? Because it has obvious advantages:
It is sustainable – bamboo trees grow up 1 one meter per day, and require the minimum amount of both water and effort.
It is durable – bamboo is one of the strongest of the hardwoods, even stronger than oak! It has even been compared to steel in tensile strength and can withstand as much compression as concrete.
It is safe! – bamboo fibers are anti-microbial and environmentally friendly! It means that not only the Planet will be thankful to you, but also your little kids.
So, do not hesitate and visit our shop! You'll undoubtedly adore our cute bamboo plates, cups and bowls.