WHAT IS THE POINT OF USING BAMBOO DINNERWARE?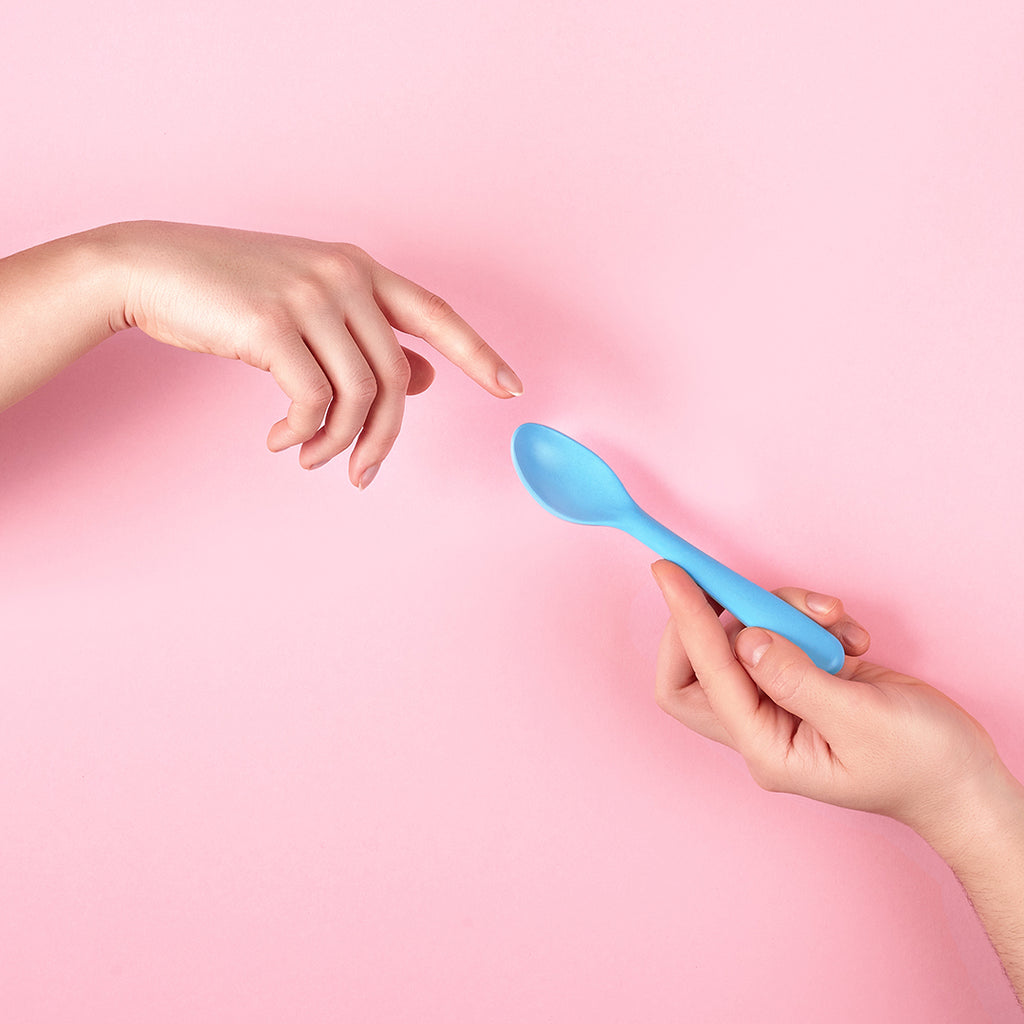 If you're eager to embrace a greener lifestyle, there are more ways than ever to bring that ethos into your home. 
Nowadays we can observe a big variety of eco-friendly products made of different materials. One of them is bamboo. "Why exactly bamboo?" you may ask. Our answer is obvious: bamboo material is naturally ECO-friendly and biodegradable.
Bamboo is sustainable and can be grown without any pesticides or chemicals, so it helps to keep the human body healthy.
This is a big advantage, isn't it? 
Following  the latest tendency, more and more people become nature conscious and choose a non-plastic and eco lifestyle. We support this tendency, that's why our bamboo dinnerware sets are both eco-friendly and safe for your health.

So why is our Get Fresh bamboo dinnerware so popular among kids, young mums and even adults?
Sturdy and durable material base.
Due to the bamboo natural structure, it is sustainable to damages. It is a perfect variant for babies, who just learn to grab the cup or spoon with their little arms and fingers. It is a real discovery for mums. No more cracked porcelain cups and plates that can hurt your little kids.
Fantastic vivid colors and cute design.  
Comfy and colorful kids' design is a separate topic. Our best designers spent many days creating cute, comfy, and extraordinary set forms. Bright and fresh colors help kids to eat the meals eagerly. Your kid will be eating  with curiosity and interest.
Global warming, nature and ocean pollution and other cataclysms force us to act rapidly. We want to leave nature in its beauty for our children and ancestors. So let's make a little step together and start it with using bamboo dinnerware.
If you are with us, so click to see our bamboo products using the link:
getfreshbamboo.com/collections