WAYS TO SPEND YOUR FAMILYTIMES OUTSIDE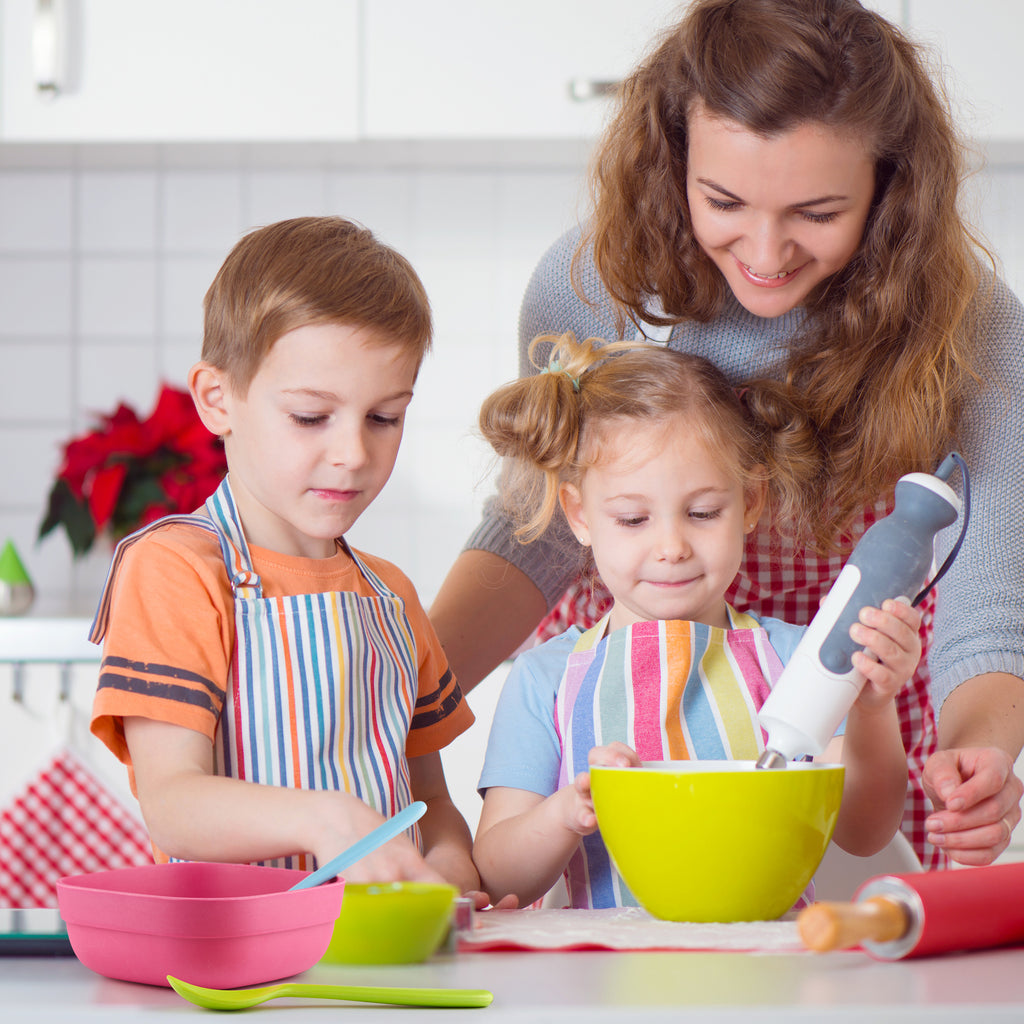 Article by Tina Martin
 From television to laptops and smartphones, these days, screens are everywhere. According to a new documentary Screenagers, children are spending 6.5–8 hours in front of screens. Adults, on the other hand, spend 11 hours viewing screens. Unfortunately, that means families everywhere are often neglecting to go outside. So today, Get Fresh Bamboo presents some ways to create opportunities for your kids to get out into the sunshine and for you to join them!
 Cater To Their Interests (Without Even Leaving Home!)
 Encourage and expand upon your kids' natural inclinations by helping them create projects close to home.
 Let Them Be Daring
 Plan a family trip out with your kids in mind. Give them wonderful experiences they will remember forever.
Relax Together
 Manifest love by sharing time with each other. Often kids will forget the toys you give them, but they will remember the experiences you spend together.
 Playing outside in gardens has many benefits for the kids as well as you.
Read and discover how to find a four-leaf clover--share this information with your kids and teach them how information can lead to new discoveries.
Since you'll be spending more time outside at home, spruce up areas like the landscaping and even consider building a gazebo or sandbox in the play area. Updates to the property have the added benefit of boosting your home's appraisal value, too.
Pack the perfect picnic lunch and spend some time resting and allowing everybody else to run wild.
 There you have it: some easy, straightforward, and entertaining ways to guarantee your kids don't suffer from a lack of access to the outdoors. Overcoming screens and too much technology can be that simple, and you'll have a healthier family and a lifetime of memories as a result.
 Get Fresh Bamboo is a small family business started to fulfill the needs of mums and dads feeding their kids and trying to provide the best for them. Bamboo is natural, renewable, and causes no harm to the environment. Check out the catalog!