Saving Money While Living Healthy Isn't Impossible: Here's How to Master This Essential Skill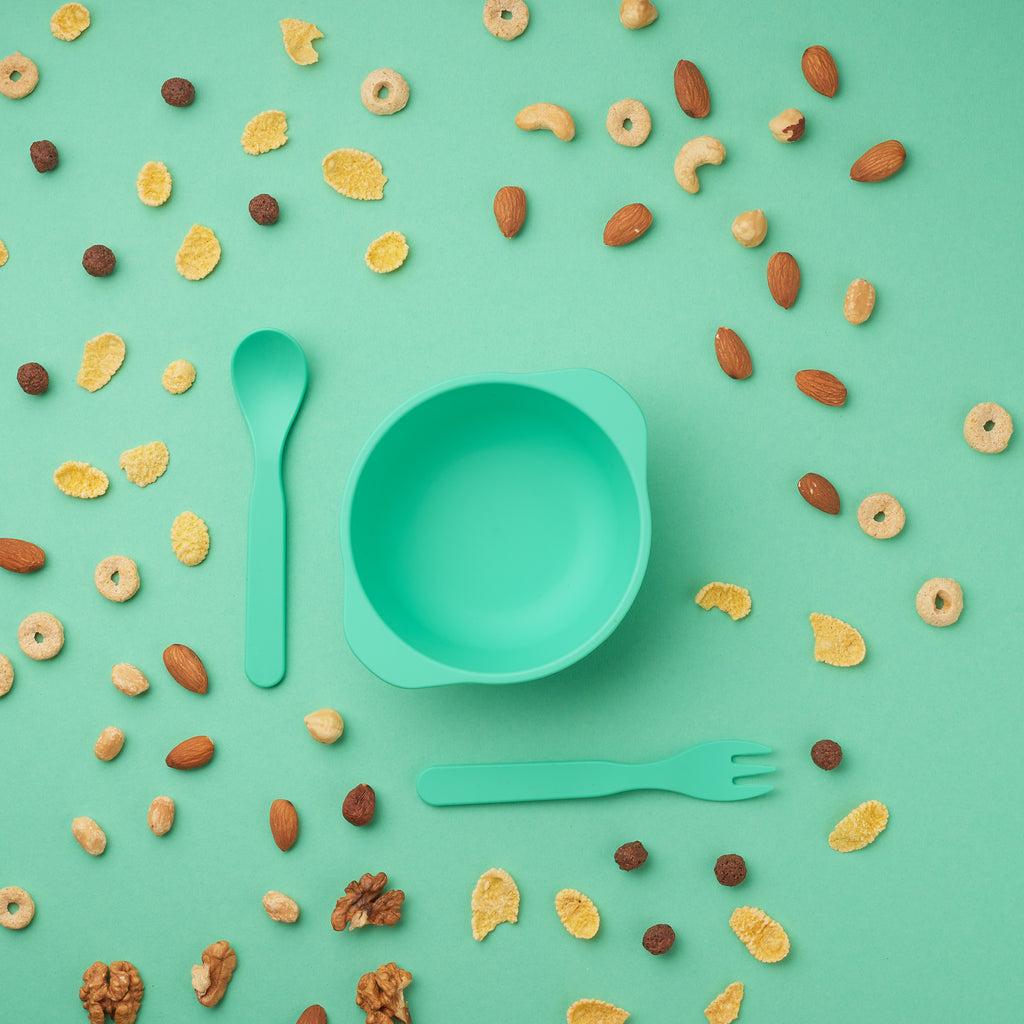 by Gabriel Patel
 If you aren't careful, trying to maintain a healthy lifestyle can really add up in terms of cost. After all, those organic leafy greens and group workout classes don't come in cheap! But blowing all your money on health isn't always a viable option. The good news is that there are lots of little tricks and tips you can implement to ensure you save money while prioritizing your well-being. Want to learn more? Today, GET FRESH Bamboo breaks it all down to help you start living the healthy life you deserve. 
Health = Savings

When you prioritize health, your bank account looks much healthier. For example, Cover-Tek writes that you have lower health insurance premiums while living healthily. Cooking at home instead of going out is also great for your body and wallet! What are some other essential health and savings tips? Take a look below:
Keep Your Home Clean: To reduce clutter and allergies, use a combination of dusting and vacuuming to keep your home looking its best. Make sure to dust before vacuuming.
Buy in bulk: Buying in bulk can save you money on groceries.
Plan your meals: Planning your meals in advance can help you save money and eat healthier - check out this meal planner guide by Everyday Health for some inspiration.
Shop at farmers' markets: Farmers' markets typically sell fresh and healthy food at a lower cost.
Eat organic: Eating organic produce and products is excellent for long-term health - check out Light of Day Organics for the finest organic teas to get started. 
Exercise for free: There are many ways to exercise for free, such as walking, running, and biking. You could also follow free YouTube HIIT and yoga workouts!
Buy in season: When you buy your meats and veggies in season, you are more likely to save on surcharges and extra fees. 
Monetizing Your Healthy Lifestyle

You're already living healthy; why not make some extra income? There are many ways you can share your passion for health, wellness, and saving, while still monetizing your strategies. For example, you could open a yoga studio, offer fitness instruction services or start an affiliate marketing blog about your money-saving wellness practices. Follow your biggest passion in this space to begin growing your business, as this is the easiest way to keep at this effort in a consistent and stable manner. 
Another essential will be to create a business plan that details selling strategies, business structure, and funding you'll need. When choosing a business structure, an LLC is a good option because of the legal protections, tax benefits, and reduced paperwork. Setting up an LLC typically requires five steps, but check the rules in your state before moving ahead.
Next, you'll have to give some thought to advertising. Don't just use social media; instead, supplement this with some old-fashioned approaches, like brochures. it's time to advertise! Social media marketing is a must, of course, but you should supplement this with some old-fashioned approaches, including brochures. If you aren't sure where to get started, you can build your own brochure design using time-tested templates.
Grow Your Own Food
According to a study published in the Journal of Hunger & Environmental Nutrition, people who grow their own food are more likely to consume more fruits and vegetables than those who don't. The study found that people who gardened consumed an average of 1.8 servings more of fruits and vegetables per day than those who didn't garden. Not only will you have access to fresh, nutritious produce, but you'll also save money on your grocery bill. And gardening is a fun and rewarding hobby that is incredibly satisfying and rewarding.

With a little effort, it really is possible to save money while living healthily. And who knows? Maybe you'll end up starting your own business to promote your new, wellness-based lifestyle! These tips can make a big difference when it comes to prioritizing the health of you and your family while still saving money.
GET FRESH Bamboo was established with sustainability in mind, as well as safety and comfort for adults and children. Shop online today or contact us to learn more!