PLA - WHAT THE HECK IS IT?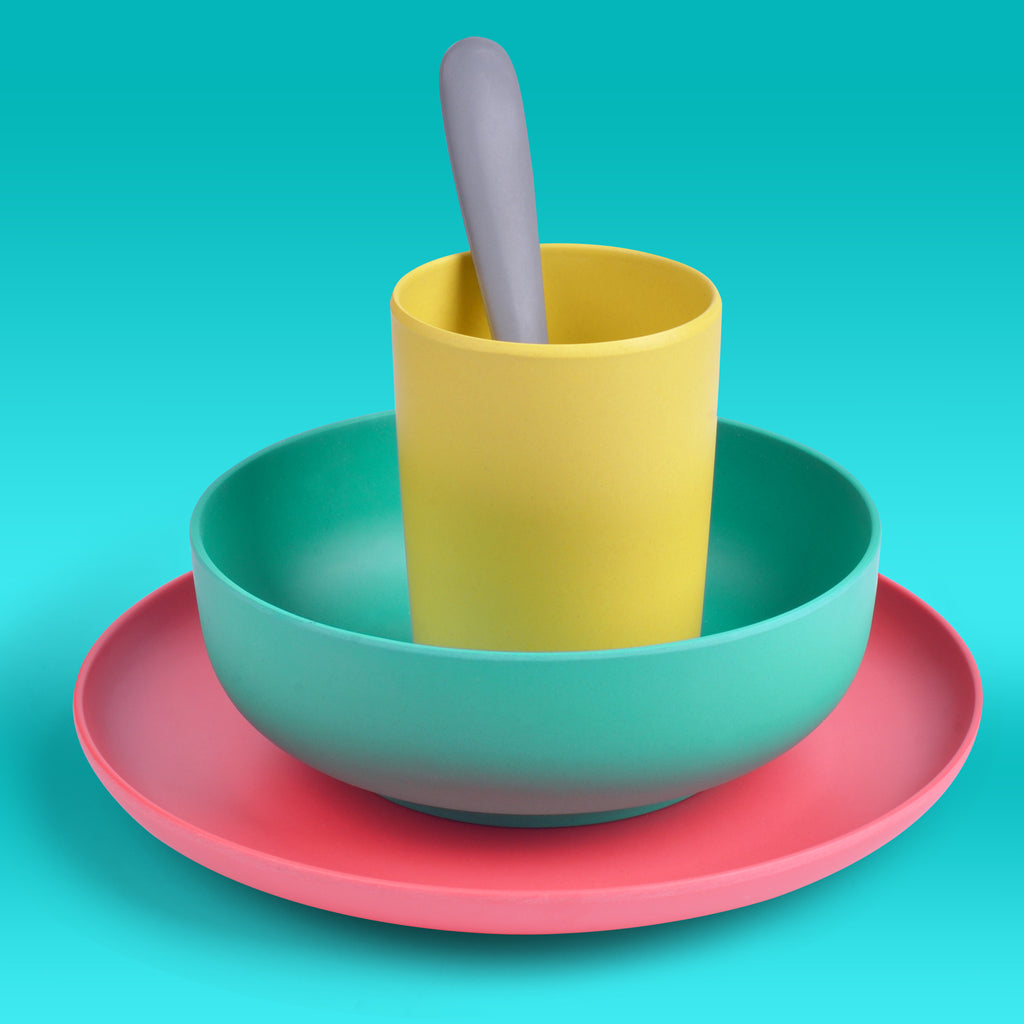 Do you know what PLA is?  
If no, don't worry, this little article will help you :)  
PLA, or polylactic acid, is a polymer made by means of fermentation of renewable resources such as tapioca roots, corn starch, or even sugarcane under specific conditions. After fermentation this starch is mixed with various enzymes and acid, then it is heated. Finally, fermentation of glucose produces L-Lactic acid, which is the basic constituent of PLA.   
Polyactic acid is one of the best substitutes of plastic, because it is fully biodegradable.  
What we like the most about PLA is that it has such awesome properties as impressive durability and heat resistance. And it is completely safe for kids and their parents :)  
Soooo, it was a little description of PLA and its coolness. 
P.S. Spoiler alert! Soon something very interesting will appear in our shop, just wait for it

🌱🤩