HOW TO TAKE CARE OF YOUR BAMBOO DINNERWARE?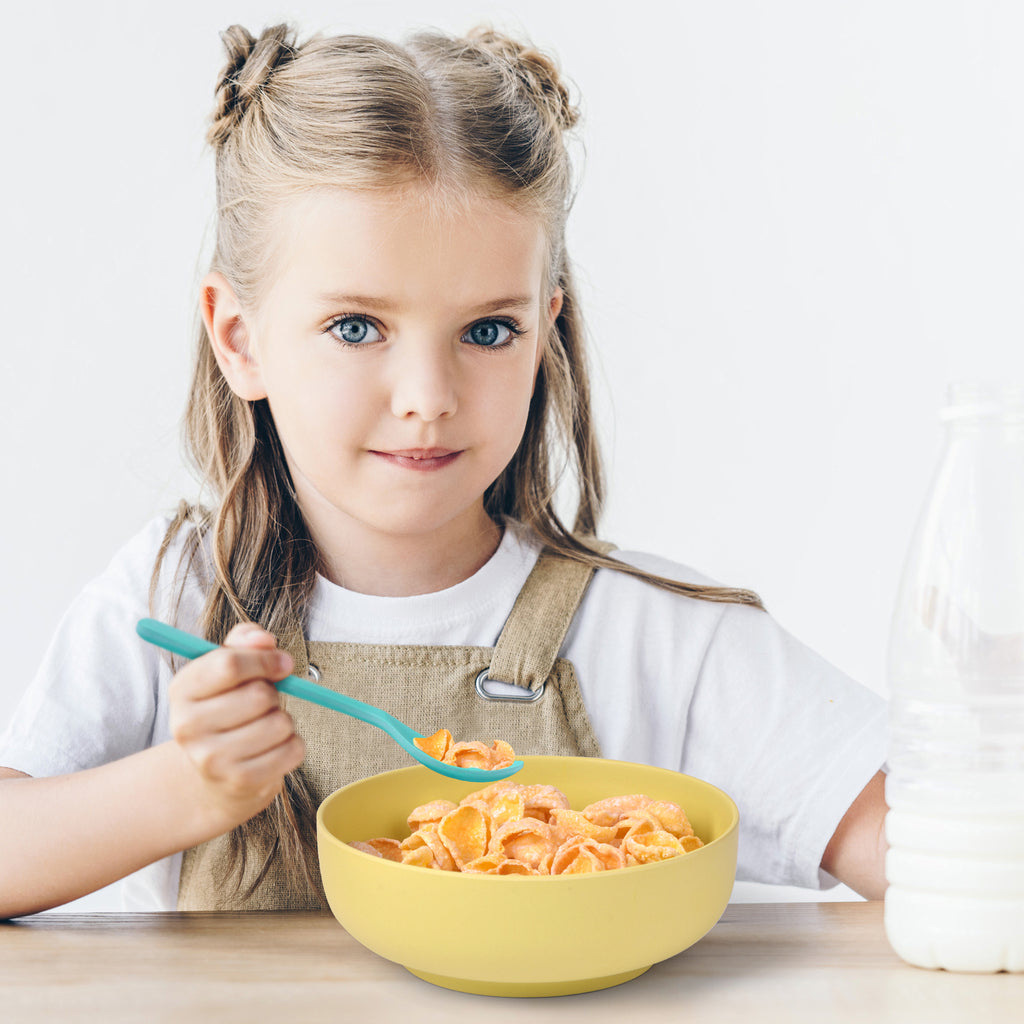 Bamboo dinnerware is extremely practical, chic and eco-friendly must for any modern home. Bamboo is a fast-growing grass that is stronger than most hardwoods. Also, it is a smart, sustainable choice with low environmental impact. Properly cared for, quality bamboo dish-ware can last a lifetime.

So, how to clean it?
Bamboo fibre dishes should be washed by hands or put into dishwasher machine immediately after usage. 
BUT! Do not soak in water. 
Firstly wipe it out, then wash in warm water with mild soap and a soft sponge/brush; rinse thoroughly and wipe-dry with a soft cloth; allow the to air-dry.

And what about care?

Periodically treat bamboo dinnerware with food-grade mineral oil (avoid nut oils). Use a soft cloth to apply a light coat of oil to the dry bowl, allow it to soak in for an hour or even overnight; then wipe off the excess.

Don't microwave it! Bamboo is not suitable for it.

Store

it

 in a dry place, where air can circulate around

the dinnerware

. 

Use lemon juice to remove any food

smells

 that have seeped into the

dishes.
If you take into account all these pieces of advice, your lovely GET FRESH dinnerware will serve you a lifetime :)