HOW TO CHOOSE PERFECT KIDS DINNEWARE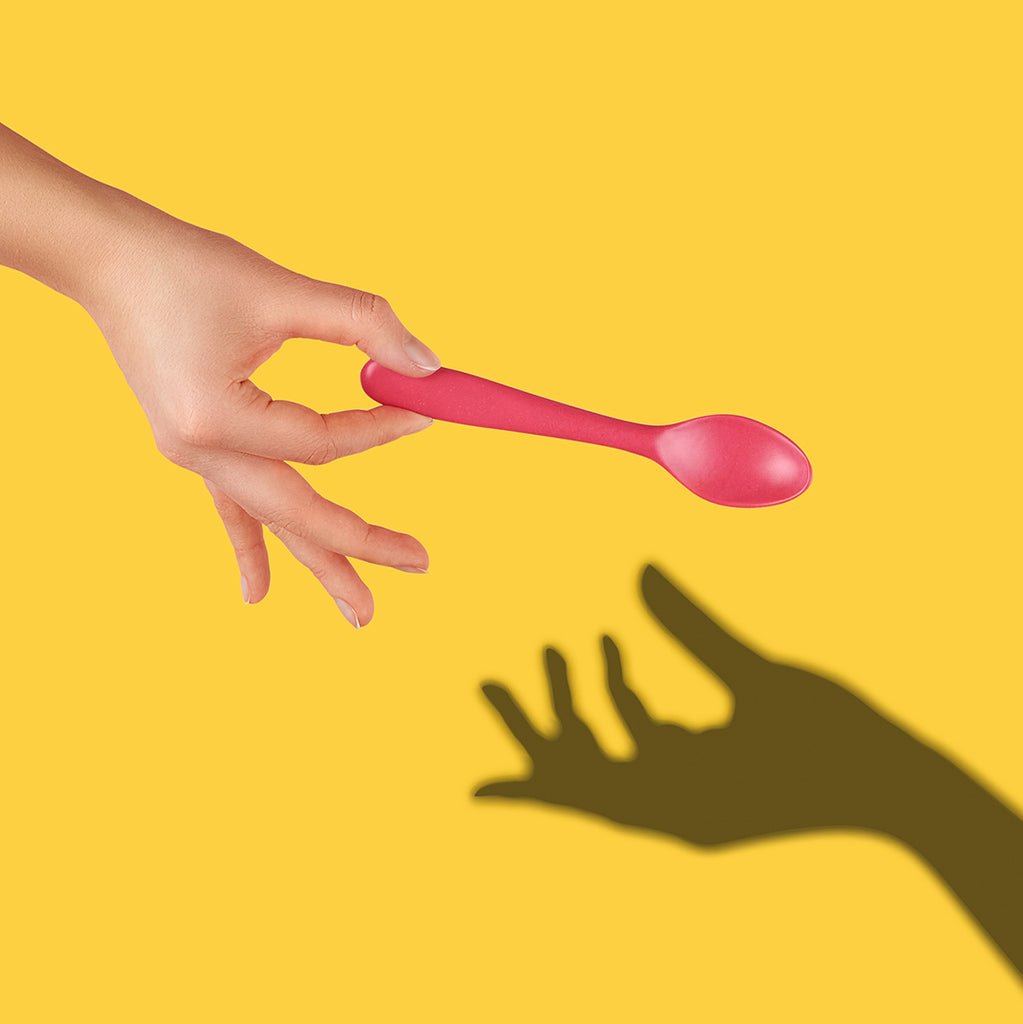 The main criterion for choosing children's tableware is its safety.  It is advisable to choose plates and cups made from environmentally friendly and shatterproof materials.  This will eliminate the risk of injury and will enable the baby to "taste" each device.
The next criterion is the shape and appearance of the dishes.  As you are not choosing plates for yourself be guided by the tastes of the child.  The attractive appearance of the dishes can boost your kids' appetite.  Children's tableware is sold with funny drawings of animals, fairy-tale and cartoon characters.  Bright, warm colors improve appetite.  If your baby does not eat well yellow or red dishes would be the best option.  There are also whole sets on sale for every day of the week or for every meal.
Kids' dinnerware should be made of natural raw materials. Products made of ceramics, porcelain, glass or bamboo are safer than today's popular and easy-to-use plastics, as they are more environmentally friendly.
Porcelain: extremely durable and environmentally friendly. Some products are heat-resistant, which allows them to be used in microwave ovens.  Such dishes are durable and attractive in appearance.  However, porcelain sets should not be purchased for toddlers as china dishes can be too heavy.
Ceramics.  Ceramic dishes are also not recommended for teaching children under 3 years of age to eat.  They are stronger than porcelain and keep food warm longer.  The disadvantage of ceramics is fragility: if scratches appear on a product, it must be thrown away.
Crockery made from these materials is extremely fragile, and if it breaks, the child runs the risk of serious injury.
Environmental friendliness and safety are the criteria by which kids' dishes are selected.  Natural bamboo is ideal for these purposes being the main raw material for manufacturing.
The advantages of bamboo tableware for children are unambiguous.  The material is environmentally friendly, does not cause allergic reactions, can come into contact with food, and does not emit harmful substances.
In addition to ordinary GET FRESH Bamboo Kids plates, there are Get Fresh divided plates which can be used for several dishes at a time.
Children from 9-12 months show interest in self-eating, but they can still drop a plate of porridge or soup on the floor.  Bamboo dishes for babies won't break if thrown off the highchair.
To choose the best dinnerware for your kids, visit our SHOP :)