HARMFUL CHEMICALS YOU NEED TO AVOID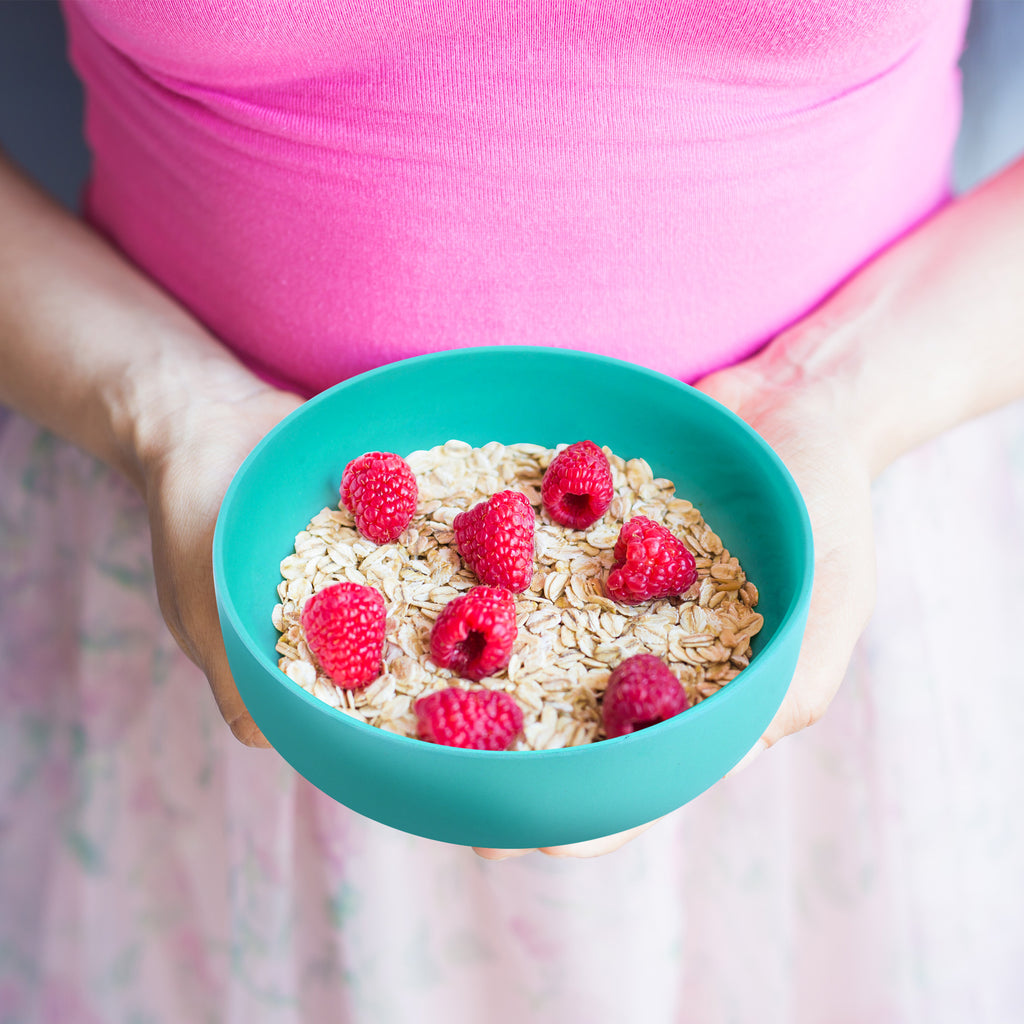 Hello dear reader!
We are happy to present you our new article which we hope will be useful for you to read.
We are sure you know that some dinnerware contains harmful and non-ecological chemicals and supplements that in high amounts can break down our immunity system, cause cancer and have a direct impact on the reproductive system. That's why we need to consider the alternative eco-friendly not-toxic and safe dinnerware.
We would like to tell you about the materials you should avoid if you find them in the dinnerware you want to buy.
Here is a list of the primary materials you should avoid:
BPA & BPS
Phthalates
PVC
Lead
Cadmium
Teflon (PFAS)

Melamine Plastic




Let's discuss them in details below:
1.BPA & BPS
Bisphenol A (BPA) & Bisphenol S (BPS) are chemical cousins found in plastics, food and beverage and other consumer products. Both of them are very harmful to the human body and can cause heart disease, diabetes, fetal brain development, breast and prostate cancer, and asthma. They also can cause reproductive disorders.
2.Phthalates
Another harmful material is known as Phthalates. It is used to make plastics more flexible and harder to break. This chemical in big amount can cause cancer as well.

3.PVC(Styrofoam)
PVC is well known to release potentially toxic breakdown products like phthalates into food and drinks. So never put hot food or drinks into the plastic containers, and never microwave them!
The foam is lightweight and easily blown by the wind or washed away by rain into water sources. So this material is a real poison to the environment.

4.Lead & Cadmium
Lead is used in glazes and decorations on the dishes surfaces to give them a smooth, glass-like finish that allows bright colors to shine through. Another natural element, cadmium, gives glazes bright colors like yellow or orange. Lead poisoning can cause anemia, fatigue, kidney damage, and even brain damage. Cadmium will damage your lungs and make them function worse.

5.Teflon (PFAS)
PFAS, commonly known as Teflon, is used as products coating that resists heat, oil, stains, grease, and water.
Laboratory studies showed big harmful influence on the reproductive  and immune system as well as adverse effects to the liver.

6.Melamine
Melamine is a chemical compound that was initially discovered to be toxic only in significant amounts and, in such circumstances, results in harmful effects on renal function.

But of course there are alternative material options which are safe to use:
Of course, it's up to you which dinnerware to use, but please remember that everything depends on us and our choice. We can prolong our life and the life of our planet.
GET FRESH wishes you to stay healthy and take care of yourselves!
Stay tuned and wait for a new article in our GET FRESH Blog!